Welcome to Ticket to Work Program!
Ticket to Work is a free and voluntary program that can help Social Security beneficiaries go to work, get a good job that may lead to a career, and become financially independent, all while they keep their Medicare or Medicaid. Individuals who receive Social Security benefits because of a disability and are age 18 through 64 probably already qualify for the program.
DISABILITY BENEFICIARY, FAMILY MEMBER, OR CARETAKER?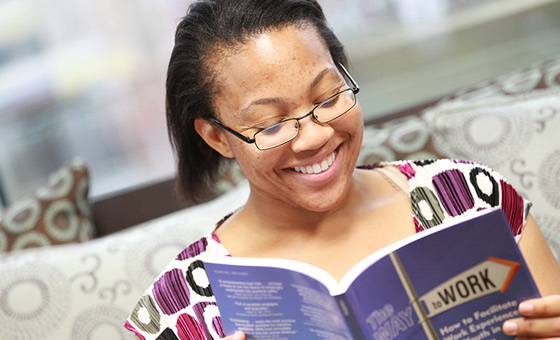 The ticket program is a good fit for people who want to improve the earning potential and are committed to preparing for long-term success in the workplace. Ticket to Work offers beneficiaries with disabilities access to meaningful employment with the assistance of Ticket to Work employment service providers called employment networks.
Did You Receive a Call from 1-855-835-0010?
The phone call you received was from Social Security's Ticket to Work program. Ticket to work is a free and voluntary Social Security program that helps people who receive disability benefits return to work or work for the first time. The call refers eligible beneficiaries to Ticket to Work's Help line at 1-866-968-7842 or 1-866-833-2967 (TTY) and to https://choosework.net/mycall/. One of Social Security's contractors manages this site and the Help Line.
Visit https://choosework.net/mycall/ to sign up for free information. Or, contact one of our representatives through the Ticket to Work Help Line. Be one of the many people who have connected with us for important information about work as a path to financial independence! Read more...